B

atheaston Churches in Partnership
Batheaston is a beautiful village close to the River Avon on the outskirts of the historic city of Bath. Use this site to find out more about each of the churches in the village, service times, special events and what we, as a community of Christians united together, are doing in the area. Be inspired and join us!
For Service Times and more information for each church click on a picture
Thought for
the month
Christ yesterday and today, the first and the last; all time belongs to him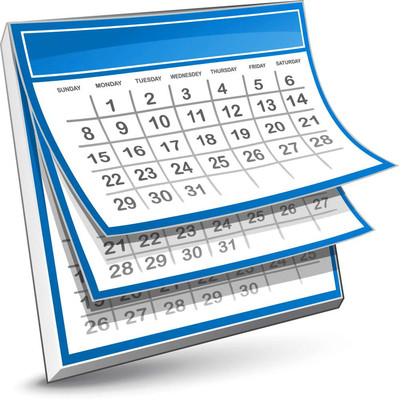 Click here to find out what's going on in our local churches. Our calendar has Batheaston church service times, BCiP events and also meeting dates to help keep you up to date!
Next session on 12th May at 15:15 hours in the Methodist Centre - the Story of Elijah
Allow Your Child to Sing!
At 7pm in St Johns Church on most Monday evenings. RSCM Voice for Life training given.
Please contact
Will Ashworth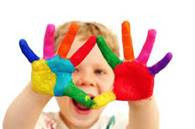 On Thursday 4th May at 19:00 hours the parishioners of the Church of the Good Shepherd will be celebrating the fiftieth anniversary of the Foundation and Blessing of their church with a Celebration Mass at which the Celebrant will be Fr. Nicholas King SJ, who was a childhood parishioner. All are welcome.