B

atheaston Churches in Partnership
Batheaston is a beautiful village close to the River Avon on the outskirts of the historic city of Bath. Use this site to find out more about each of the churches in the village, service times, special events and what we, as a community of Christians united together, are doing in the area. Be inspired and join us!
For Service Times and more information for each church click on a picture
Thought for
the month
As a church: To God we want to say: "We will follow. Help us to follow better"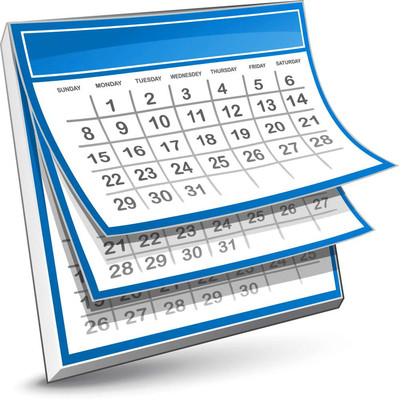 Click here to find out what's going on in our local churches. Our calendar has Batheaston church service times, BCiP events and also meeting dates to help keep you up to date!
Village Fete
@ Village Hall, Batheaston
Saturday 16th June 2018
1200 noon till 1600 hours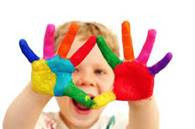 Your church needs you. Please donate!
Every second Sunday in the month
at the Methodist Centre, Northend
3.15 -­ 5.15pm​