B
atheaston Churches in Partnership
Batheaston is a beautiful village close to the River Avon on the outskirts of the historic city of Bath.
Our local Churches in Batheaston provide a place of welcome to local residents and visitors alike. Here, you will find information about our village churches, service times, special events and what we, as a community of Christians are doing in the area, together. As a close-knit community, we offer people of all ages a place of tranquility, inspiration and connection. Why not get involved and come and see us soon?
Messy Church
Some people say our children are the church's next generation. This is not true. We believe they are today's generation and we want them to feel a part of our church and enable them on their spiritual journey as much as for the adults. Read more on this page!
A quality family afternoon for all ages every second Sunday in the month from 3.15-5.15pm at the Methodist Hall, Northend. Sessions include creative play, Bible based, fun, drama, singing, games, craft and a shared hot meal.
All children need to be accompanied by a parent/guardian/carer.
We look forward to welcoming you!
​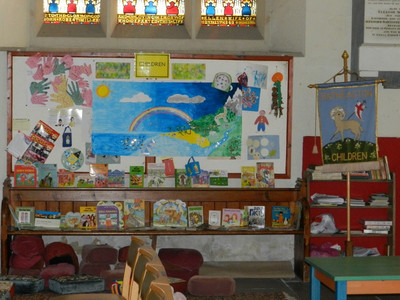 Please note: we do ask parents and carers to stay during the sessions. And please also note that you don't have to be a pre-schooler to enjoy it; plenty of other people do too!
Messy Church Facebook Feed
Community Links
www.batheaston.org
www.batheastonprimary.co.uk
www.batheastonhall.org.uk